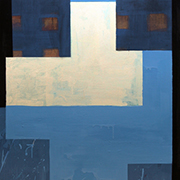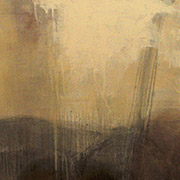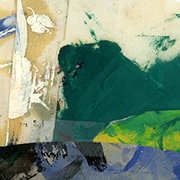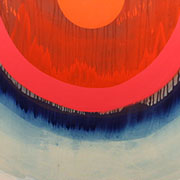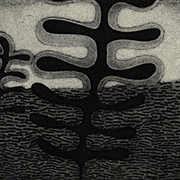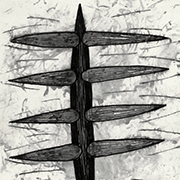 Artist's Statement about the recent work. (Click on the upper left image.)
As Max Beckmann said: "Space, and space again, is the infinite deity which surrounds us and in which we are ourselves contained."
Throughout this and most of my work my main interest has been with spatial concerns.
The space around us to me is the defining characteristic that makes us aware of and allows us to function to our environment. Of course color, dark, light, texture and scale also play an important part. These help to give the work it's emotional impact. All these help to define the landscape around us. Living and working in a studio in the country, as I do allows me to absorb these influences and translate them into abstract statements.
Chris Engel 2014